By Gaby Grigorescu
Photos by Doren Sorell
I am very happy to share with you about a beautiful activity that took place on Sunday, October 28 at 2:30 p.m., and that arose from an idea that Skyler Patton had through the Heartfelt Foundation to raise funds for Venezuela. So it was that Vanessa Zoghbi and I joined together with Skyler to make this event since we are both Venezuelan. The idea was to collect funds for Hogar Bambi, SenosAyuda, San Francisco de Asís Animal Shelter and San Juan de Dios Hospital, all Venezuelan non-profit organizations that suffer the consequences of a financial crisis where there is a shortage of food, medicines, personal hygiene products, among others.
The idea was to have a Venezuelan afternoon at the Peace Awareness Labyrinth and Gardens along with the support and presence of Ros Cachitos, Mathy's Shop, Helping Children in Venezuela, De Provincia, DJ Victor X, 3 For Rent, David Whitaker's Pottery, Splash the Ink, Moccian, and Golden Studio. All are Venezuelan talents who wanted to join this beautiful cause.
We started the activity with a meditation in the labyrinth where we asked for peace for Venezuela, then our guests enjoyed live music by Venezuelan musicians, food, and desserts from my country, and we finished the event with the raffle of incredible prizes. The energy that was present was a mix of joy, solidarity, spontaneity, brotherhood, service, love, and peace. In particular, it was incredible to be able to see a group of people united by the same cause and know that we are all one.
I also want to thank the volunteers who supported us that afternoon with our activity. Without you, it would not have been possible to hold the event. Infinite thanks to Elizabeth Baralt, Galia Corie, Alexander Gonzalez, Omar Gutiérrez, Héctor Ojeda, Nélida Chávez, Lizet González, Ned O'Neill, David Jaramillo, Angela Parkes, Vanessa Zoghbi and Skyler Patton, you were our little angels that afternoon. I also want to thank Susan Valaskovic, Paul Kaye, Mark Lurie, Vincent Dupont, for the support they gave us to fundraise for Venezuela.
We set the goal of raising $2,500, but thanks to the generosity and kindness of the Venezuelan and MSIA community we managed to reach $7,721! Thanks to this, the organizations will receive more resources. Thank you again! I feel happy and blessed to have exceeded the goal thanks to the generosity of so many people.
Hopefully, we can organize more events like this where we can support those who are in need. It is nice to be able to serve and support other communities. Thanks to our beloved John Morton for his unconditional Love, and Light.
God bless us all and fill us with blessings!

Photos by Doren Sorell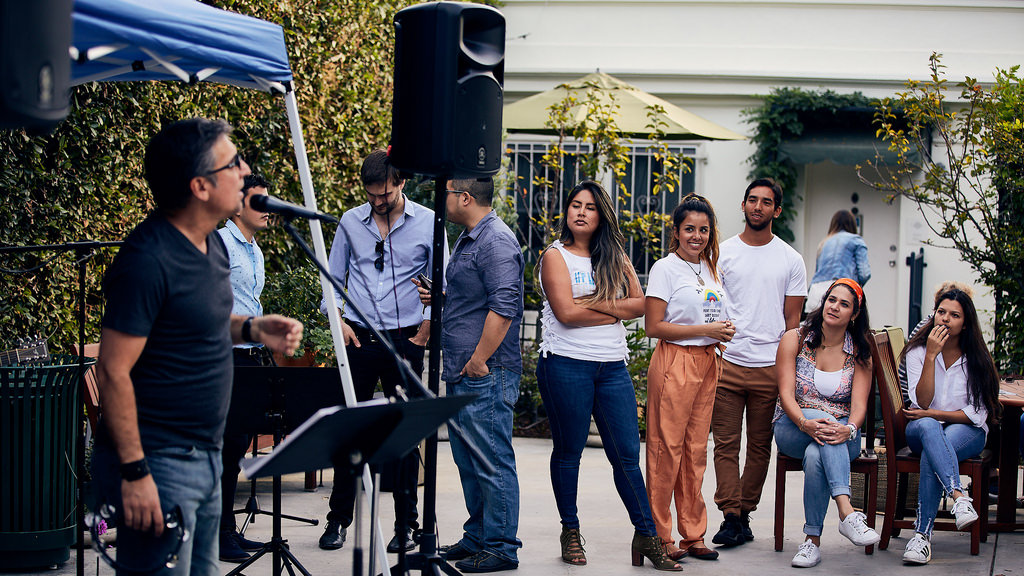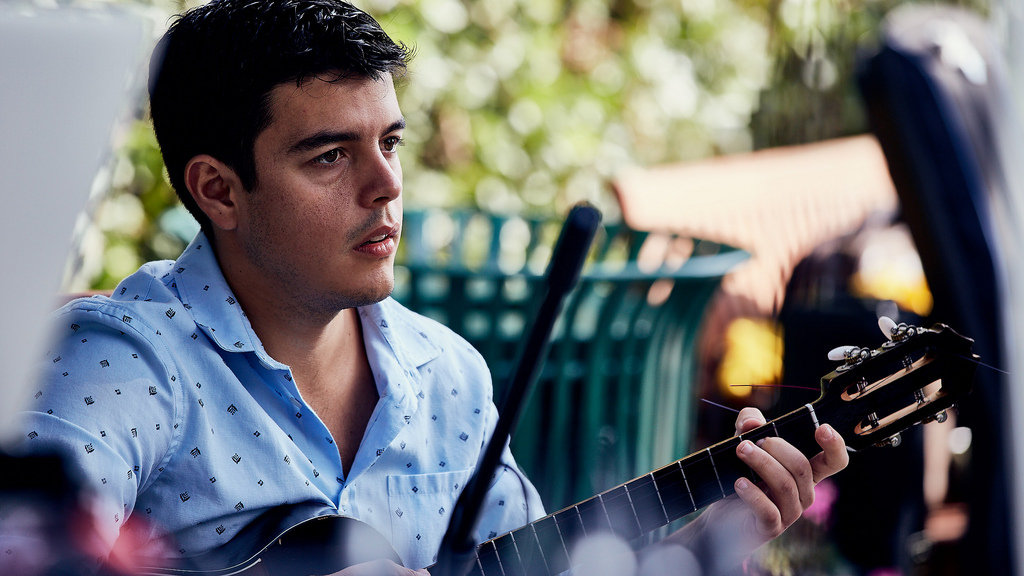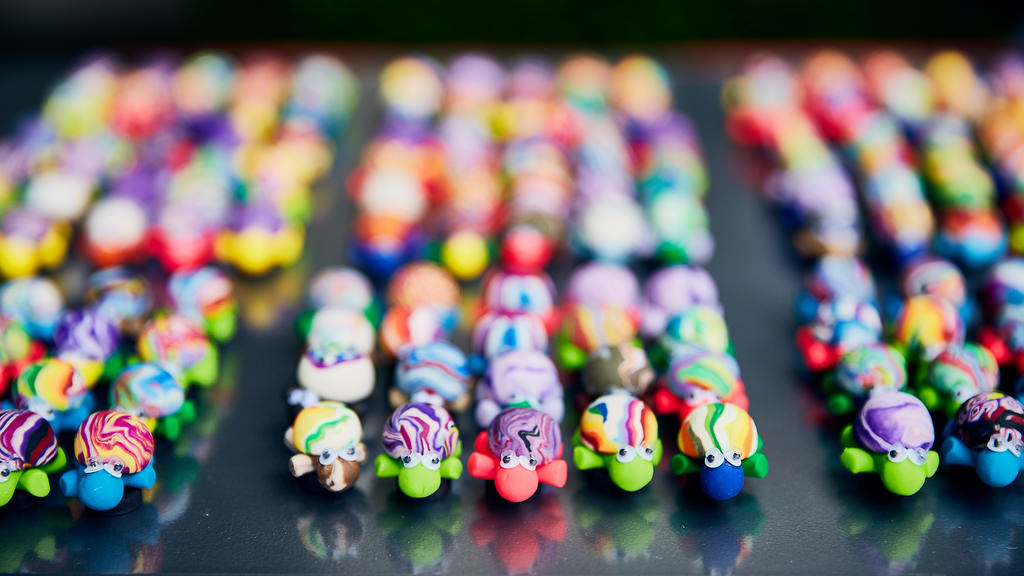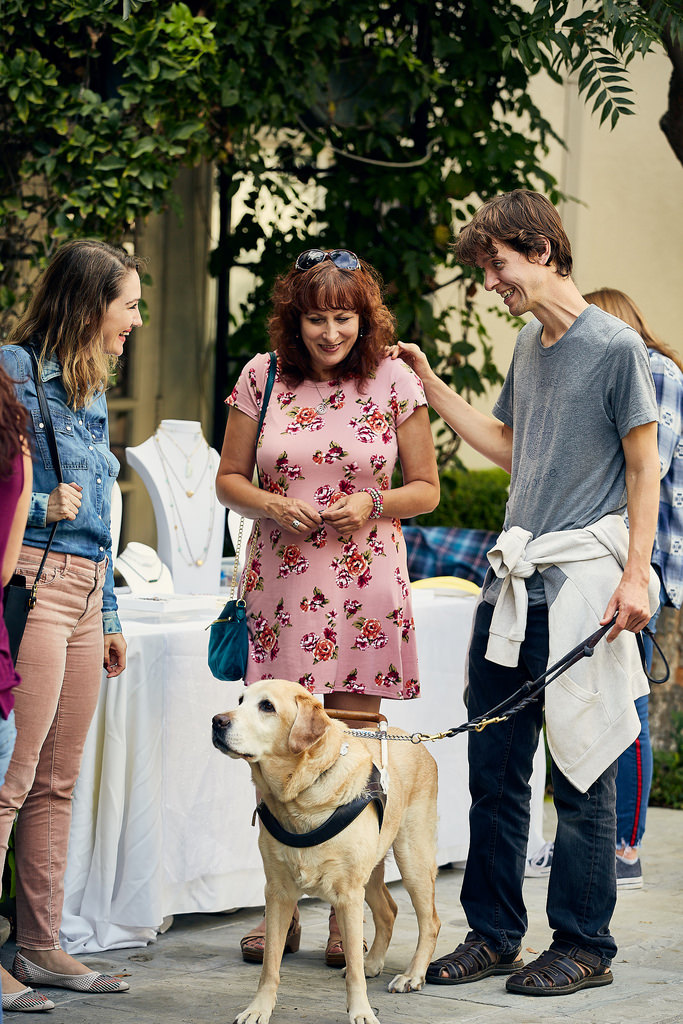 Gaby Grigorescu
Photos by Doren Sorell